Thu 28 Apr 16
P&O Cruises' Pacific Eden captain Gavin Pears and the ship's senior officers participated in Fremantle's ANZAC Day Parade on Mon, joining the local community in commemorating the ANZAC tradition of service and sacrifice during the ship's day in port.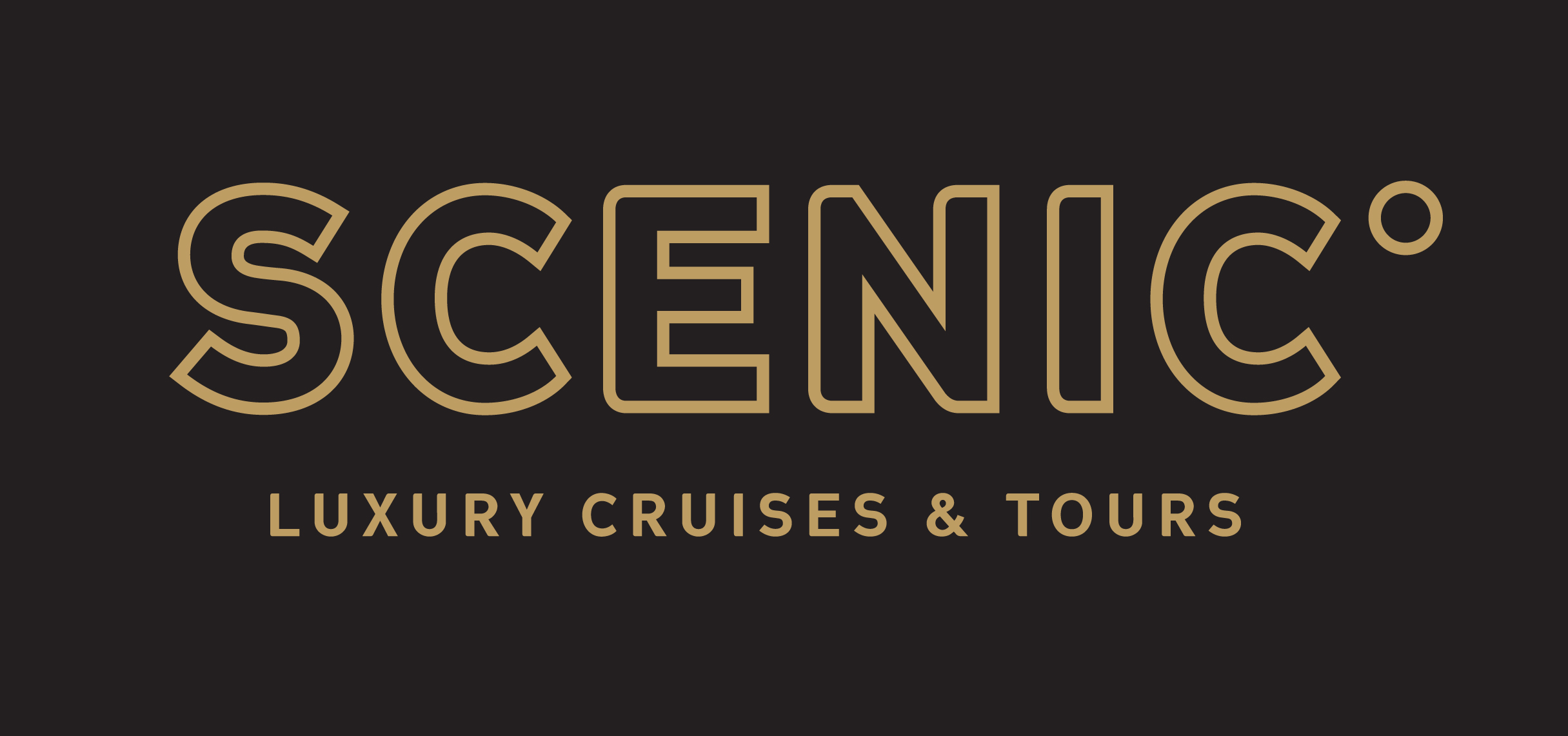 Thu 28 Apr 16
CLASS action against Scenic by Somerville Legal started in the NSW Supreme Court on Tue with 1,265 passengers demanding compensation.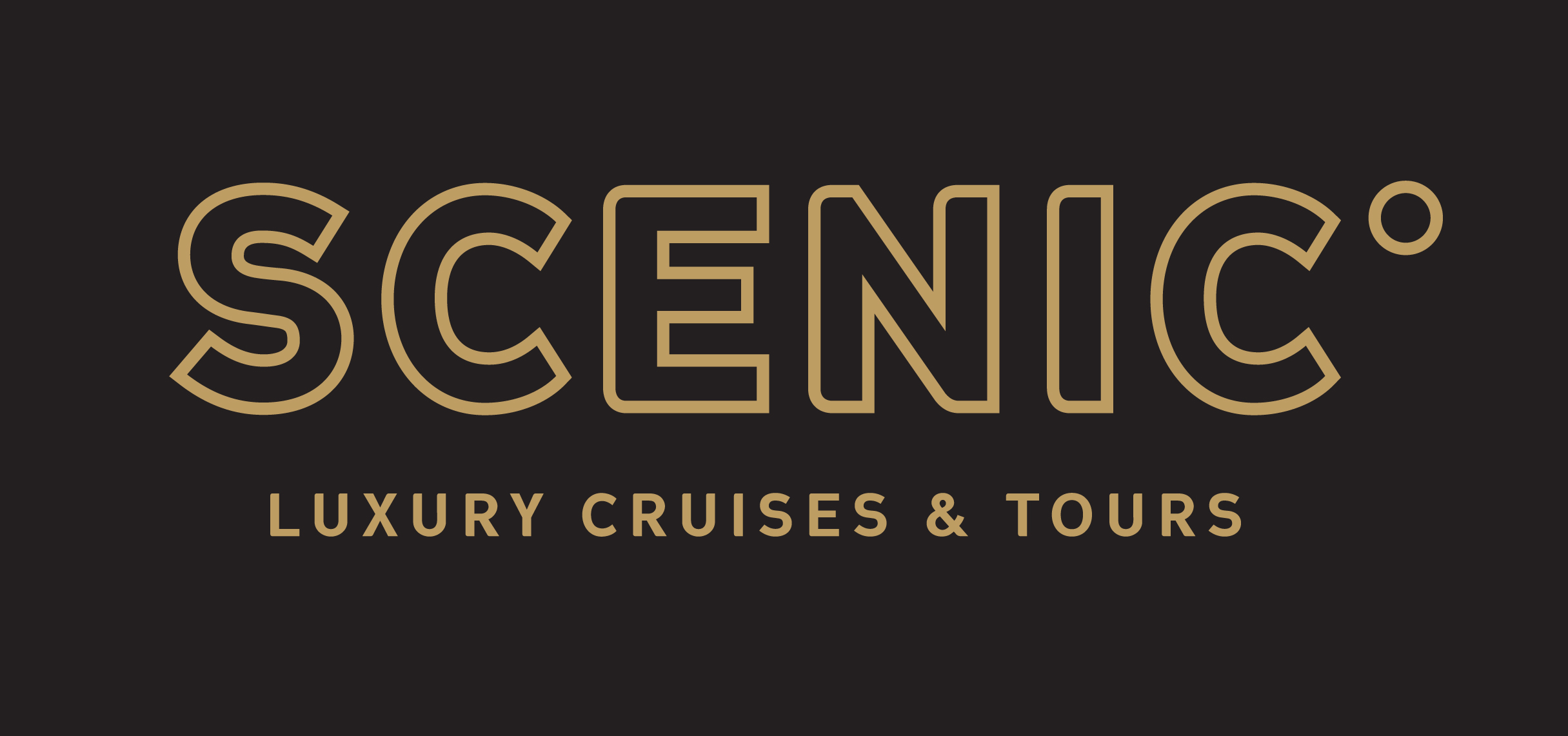 Thu 28 Apr 16
SCENIC Amber has been christened by her Godmother, US cruise consultant Angela Turen, at a special ceremony in the Austrian town of Passau on ANZAC Day.

Thu 28 Apr 16
CRUISE Lines International Association (CLIA) in North America has published its second quarterly Travel Agent Cruise Industry Outlook Report, revealing the sector is positioned for strong growth with 76% of agents expecting to see their cruise business expand this year.