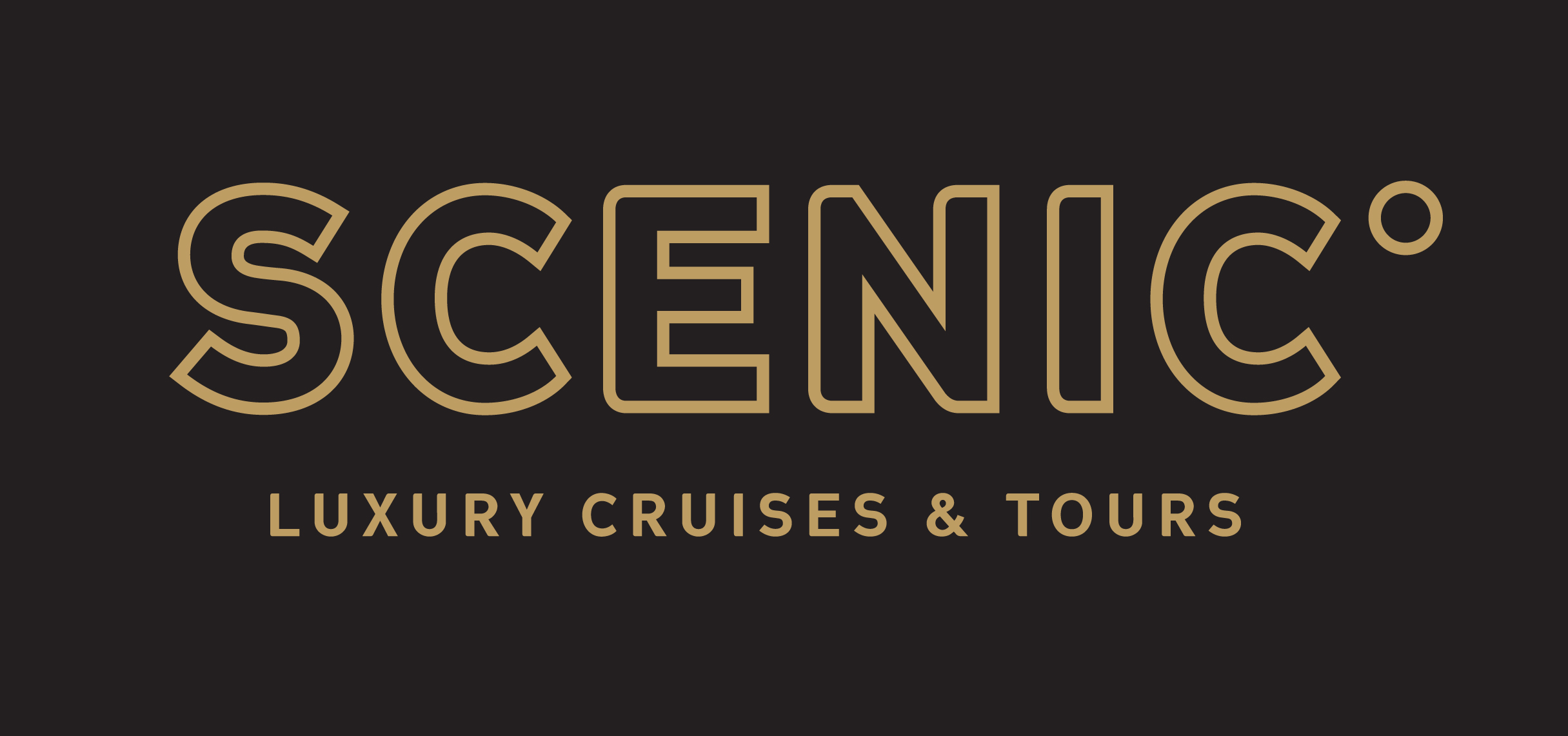 Thu 25 Aug 16
SCENIC has unveiled an online portal for travel agents in Australia and New Zealand.

Thu 25 Aug 16
BENTOURS has been named as Hurtigruten's General Sales Agent and Preferred Travel Partner for the Australian and New Zealand market, effective 06 Sep.


Thu 25 Aug 16
ROYAL Caribbean Cruise Lines Australasia managing director Adam Armstrong this morning confirmed three senior appointments which complete the organisation's "new look" local leadership team.

Tue 23 Aug 16
THREE new speakers and social events have been unveiled for the 20th Anniversary Australian Cruise Association conference being held in Sydney next month.